We hate to be kill joys, but your party essentials like plastic straws, PET water & soft drink bottles, disposable plastic cutlery and even the helium balloons are causing marine pollution. We're back with third edition of Save Oceans Guide and this time we'll tell you how to have a good time without causing marine pollution UrbanMeisters! But first, do you know of all the ways marine pollution effects you?

How marine pollution effects you
Ocean pollution is not really caused by the big freight ships and cruise liners charting waters- well not a lot of it. About
80% of marine pollution comes from land based activities
. Everything that contaminates the ocean- oil, mercury, lead, pesticides, plastic, sewage, heavy metals ends up in our food chain. When fish and other marine life mistake plastic items for food or eat such contaminated products, these toxic chemicals end up on our dinner plates. With 1 in 3 fish caught for human consumption now containing plastic, the question is no longer, "are we eating plastic?" But, "how bad is it for us?"
In seawater plastic absorbs chemicals like PCBs, PAH and DDT. Highly toxic, these chemical have a
wide range of chronic effects.
Inducing
endocrine disruption
(these disruptions can cause cancerous tumors, birth defects, and other developmental disorders), and cancer-causing mutations. If you're exposed to these toxic chemicals for a long period of time, it has the
potential to cause
hormonal and reproductive issues, and
damage to your nervous system and kidneys.
So how can reduce this marine pollution causing ocean trash? That's why we came up with the Save Ocean Guide with partners ModestFish.com which identifies the trash generating activities and gives solutions for them. We earlier covered how chewing gum is not great for oceans with some great green alternatives for gum which is essentially a plastic polymer. We also showcased how disposable plastic razors are the single biggest wasteful item in your bathroom causing both land and marine pollution. This feature talks about your raging, raving, partying ways….don't get us wrong we love ourselves a good party but let's re-think our raging plans a bit because apart form massive hangovers, these are causing some serious marine pollution. Read on to #EatSleepRaveRepeat with a green twist!

Party essentials that cause marine pollution
We give you 3 party essentials that you can easily cut out from the guest list!
Plastic Straws
Plastic straws are really bad for the ocean is very old news and even kindergarten kids know it but that has not stopped anyone from using this very wasteful item. You go to bars, restaurants, parties, even homes now and drinks are served with plastic straws. USA alone uses approximately 500 million straws every year and almost all of it end up in our oceans vcausing marine pollution. You see recycling straws is not easy. Most of them are too lightweight to make it through mechanical recycling sorters. Dropping through sorting screens, they mix with other materials and are too small to separate and contaminate recycling loads.



Read: Infographic explaining pollution caused by plastic straws

So how about enjoying that drink without a straw? Take the #1LessStraw pledge started by dynamic teens Olivia and Carter and take the movement to your local restaurants, food delivery services. It's really easy to politely ask for no straws at your fav bar or leave that instruction with your fav food delivery app. Encourage your friends and family to do the same.



Above: Click to take #1LessStraw Pledge


We love BYO-parties! So bring your own straw if you like to use one and switch to green alternatives for plastic straws- re-usable ones are best because compostable straws are sometimes dicey. So go for your own set of bamboo or metal straws that can be used again and again. We have a great sustainable option for you- BaliBoo Bamboo Straws. Made of 100% natural bamboo, ethically made form renewable raw material, re-usable and bio-degradable and easy to clean. For more information read our exclusive feature here.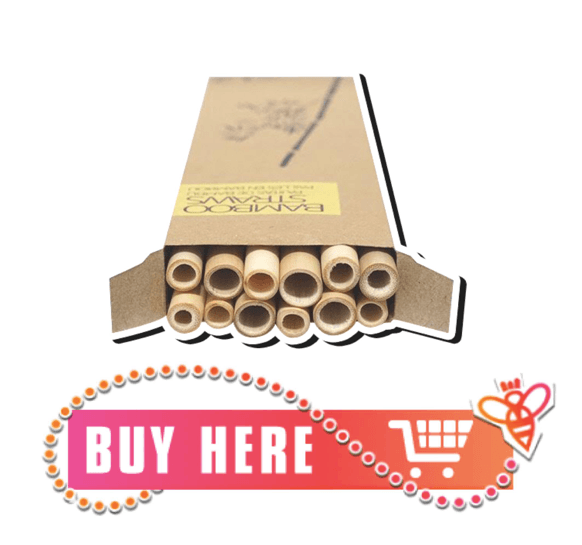 Single use cutlery
Prepping for the rounds of music fests this summer or the beach side raves? Apart from building that beach bod do look into how much waste is generated by your disposable cutlery at beach barbeques. We gave zero waste festival footprint tips for you music festival lovers and one of them was to carry your own bottles and cutlery or use eco-friendly cutlery alternatives like EcoSouLife which is made from green materials like bamboo, husk etc.



Read how to minimise carbon footprint at music fests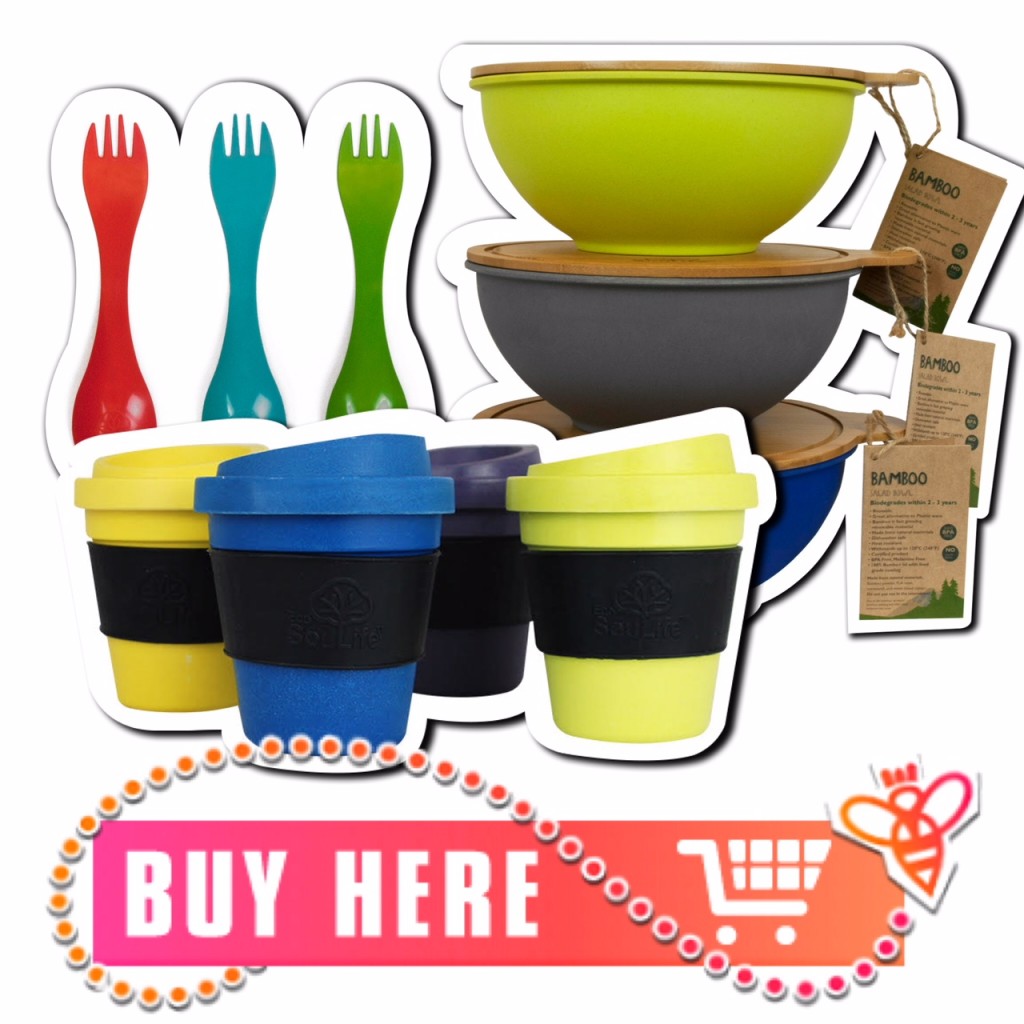 Don't use Helium Balloons
Yeah they give you a lot of joy but they're awful for marine pollution. Many marine species mistake them for food and eat them, which can be fatal. You're thinking, come on how many balloons can there be?! In their 2017 report, the International Coastal Cleanup program collected enough balloons to lift a 2,200 pound walrus. Get the picture? So here's how you can cut out the helium balloons and yet have fun with party decorations.
Instead of providing balloons, why not offer something more fun and engaging? Ribbon dancers are awesome, a lot of fun, and get people up and moving. When are group of people are spinning and twirling with a colorful ribbon it's a lovely sight to see.
2. Flags, Banners, Streamers and Dancing Inflatables
Reusable, eye-catching, and a money saver, colorful streamers, flags, and banners are weather resistant and can be used again and again.
3. Kites, Garden Spinners, and Pinwheels
Vibrant fabrics dancing in the wind, eye-catching colors spinning–sounds like a great time.
4. Bunting
A creative way to decorate, these beautiful, unique waves of fabric can be bought or made a home with different patterns, shapes, and colors. Again, it's reusable.
5. Giant Bubbles
Everyone loves bubbles and the bigger the better.
If you want more exciting ways you can entertain without balloons, check out this
article here.
We hope you'll use these new green tips for partying without causing negative carbon footprint. We'll continue our Save Oceans Guide because we want to help you reduce marine pollution. If you have more suggestions then write to us on contact@urbanmeisters.comor post your tip on social media with #GreeningIsWinning & tag @urbanmeisters (on Facebook, Instagram & Twitter). Let's share our green living hacks.